DTC Direct Registration System (DRS System) and DWAC Services
Mountain Share Transfer provides its clients with access to the Depository Trust Clearing Corp. 'DTC' Direct Registration System (DTC DRS System) and the DWAC Services, Fast Automated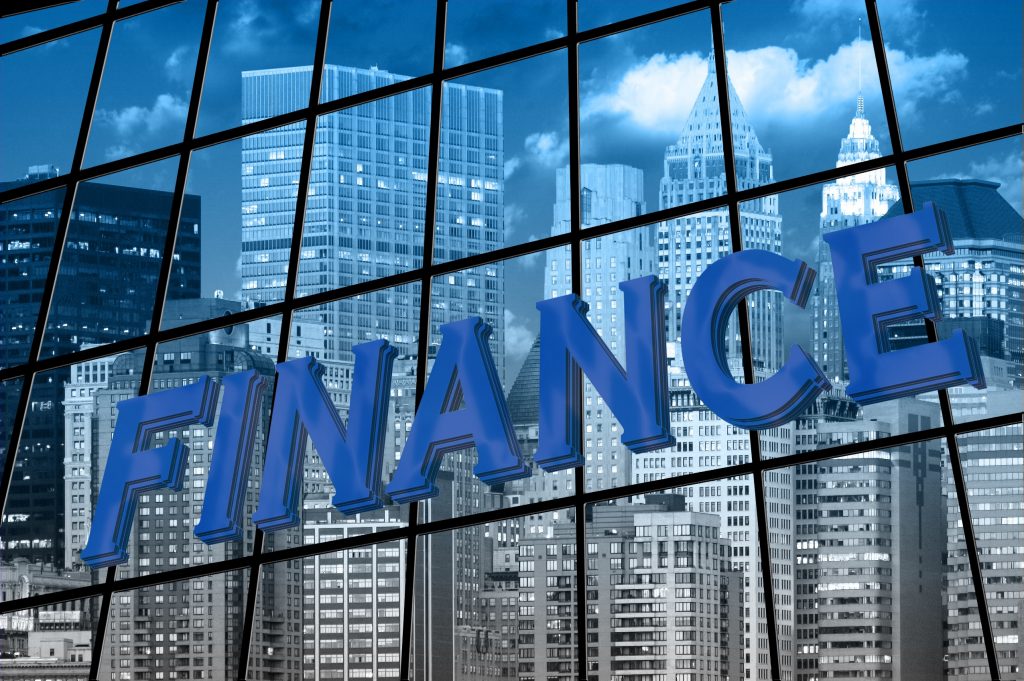 Securities Transfer System (FAST System) electronic securities transfer programs. Both of these programs allow shareholders to hold the shares in electronic, book entry format.  This allows shares to be transferred between the transfer agent and the broker/dealer without the use of physical stock certificates.  This speeds up processing times and can greatly benefit clients and their shareholders.
Benefits of a Company Participating in the DTC DRS System and the FAST or DWACS Programs
There are several benefits to the DWAC/DRS and FAST System.  They include faster processing and deposit times,  lower transfer and issuance costs, and the elimination of lost certificate issues.
Ways the DTC DRS System and the DWAC Systems Work for Shareholders
Direct Registration (DRS System):  Shareholders can deposit their shares directly into the DTC DRS system at the Depository Trust Clearing Corporation (DTC).
Deposit/Withdrawl At Custodian (DWAC):  Shareholders can send their physical certificates to the transfer agent to be converted into electronic book entry and deposited directly at the broker/dealer.
The primary difference in that the DWAC System requires a Medallion Signature Guaranteed Stock Power and the DTC DRS System deposits are paperless.
Please feel free to contact our offices to learn more about the possibilities of obtaining DTC DRS System and DWAC processing services for your company.
Depository Trust Clearing Corporation DRS and FAST Access Application Process
Each issuer must be approved and accepted by DTC to become a DTC FAST/DRS eligible issuer. Because DTC is strictly regulated by the SEC, US Treasury and Federal Reserve, it must comply with multiple regulations in approving issuers. With this obligation, DTC has the right to not provide explanation of why an issuer is rejected.
Mountain Share Transfer can assist your company in obtaining approval for the DTC DRS System and FAST/DWAC Services.  Please feel free to contact our offices for additional information on how we may be of service.
Additional information on the Depository Trust Clearing Corp. 'DTCC' Direct Registration System (DRS System) and Fast Automated Securities Transfer (FAST) electronic securities transfer programs can be found at the DTCC website:  http://www.dtcc.com/products/asset/services/registration.php