Resources and Information Reference – Mountain Share Transfer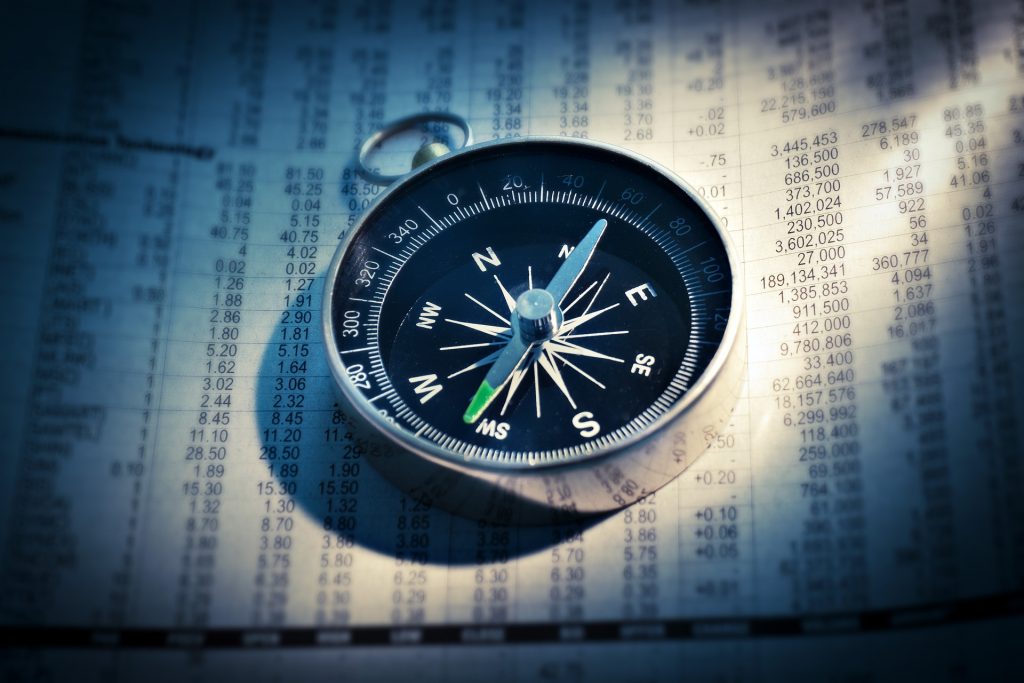 Mountain Share Transfer maintains this page as our resources and information reference with respects to corporate governance, public securities markets, regulatory filings, the securities industry and other needs of private and public corporations.  Our goal is to keep this this information current and up to date and maintain its relevancy for the investing public and those involved in corporate governance.
Industry Trade Associations:
Regulatory Agencies:
Rules and Regulations:
Exchanges:
Misc. Tools and Resources
Secretary of State Offices
Mountain Share Transfer is a full service stock transfer agency and registrar servicing both public and private companies.  As a  stock transfer agent we provide services to both U.S. and internationally based corporations.  Our goal is to provide our clients with high quality service, that is flexible in meeting their needs, and provides communications excellence with clients, shareholders, and investors.