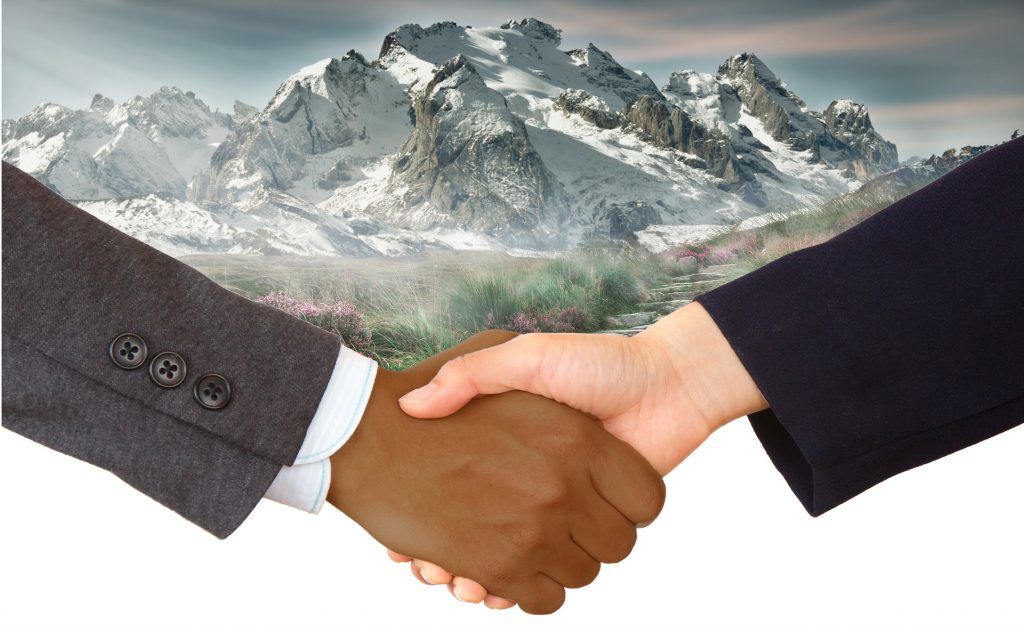 Mountain Share Transfer (MST) is a full service stock transfer agent and registrar servicing both public and private companies. We provide services to both U.S. and internationally based corporations. The mission of Mountain Share Transfer is to provide our clients with flexible, high quality service that responds to their needs in a timely and effective manner.
We fully realize that the stock transfer industry is a service industry, and as a result it our top priority to give our clients the best quality of service possible. Quality means consistent attainment of high-level professional processing standards. Mountain Share Transfer, Inc. (MST) offers the strong credentials needed to give you professional service. Our staff has over 26 years of professional customer service experience.
Flexibility means the ability to deal with change easily and efficiently. MST stays on top of SEC rules and regulations that are constantly in flux. We keep you informed of the changes, and help you to comply. And we're flexible to meet your specific needs. MST meets the requirements of small businesses with small budgets, providing services at a reasonable price. At the same time, we have full capacity to meet the reporting needs of large corporations. We cater to the small company poised for growth. When you contract with MST, we help you choose the services you need for the best price, and as you grow, we grow our services with you.
Communications excellence means the ability to respond quickly and accurately to you and your people – and to your public. You can be sure that MST will build a strong relationship with you and your staff. We take pride in responding to internal inquiries with speed and accuracy. Equally important, we provide timely and accurate resolution of all customer inquiries. In fact, you can think of us as a strong member of your public relations team.